"STRAIGHT-TALK & HONEST ANSWERS"
---
MISSION STATEMENT
In setting the standard for excellence for real estate brokerage, Christine Lee and the Homes With Team Family – Christine Lee team are committed to providing the most comprehensive and distinguished real estate services within the Northern communities of Lake and Cook counties' real estate market. As the principal of Homes With Team Family – Christine Lee; Christine through her expertise and leadership is dedicated to mentoring and elevating her team members so that they may provide the highest level of real estate services in a professional, competent and ethical manner.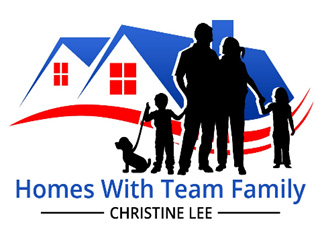 The Christine Lee Team is diligent in providing professional real estate services that include the acquisition and marketing of residential homes; including: single family homes, townhomes, condominiums and distinctive luxury properties. At every interaction, Christine and her team of professionals ultimately ensure that each client receives outstanding representation, crucial in-depth local market knowledge and impressive results. Christine is truly dedicated to offering valued counsel, comprehensive insights, trusted guidance and the highest level of real estate services to her valued clients.
Clients value Homes With Team Family – Christine Lee's teams' expertise and exceptional representation together with their Straight-Talk and Honest Answers!
Meet the Team
Mandy loves working with buyers and is dedicate to ensuring that each client is provided with the expertise that meets their personal objectives. Her main goal is to help each buyer make educated choices about their investments. Mandy takes great care to educate and advise her clients with an informed and comprehensive understanding of the current real estate market. She delivers impressive results, as a Certified Negotiation Expert® (CNE), Mandy applies her strong negotiating skills and strategies to ensure her client's goals are reached. When met with a tough challenge, she is masterful in working through the issues. In addition to her extensive understanding of the local market knowledge, with Mandy, it's just as much about building the relationships with her valued clients as it is delivering on the right property. Her clients enjoy her personal touches and appreciate her honesty, integrity and exceptional results.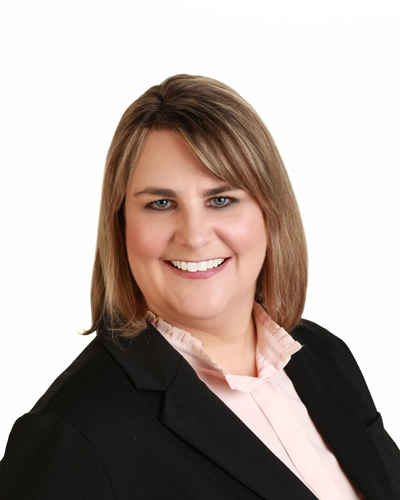 As the Office Administrator, Michelle skillfully facilitates the multitude of day-to-day details that ensure that the Christine Lee Team provides the highest level of service to every client. Michelle supports the team with her inspiration and drive and designs very strategic and targeted marketing applications that produce results. Being proactive, she is very responsive in meeting all the critical time frames and is exceptionally thorough in providing constant communication and responding promptly with all sellers, buyers, and team members. Michelle is very astute, ultra-organized, tech savvy and constantly delivers impressive results in attending to all the team's real estate goals.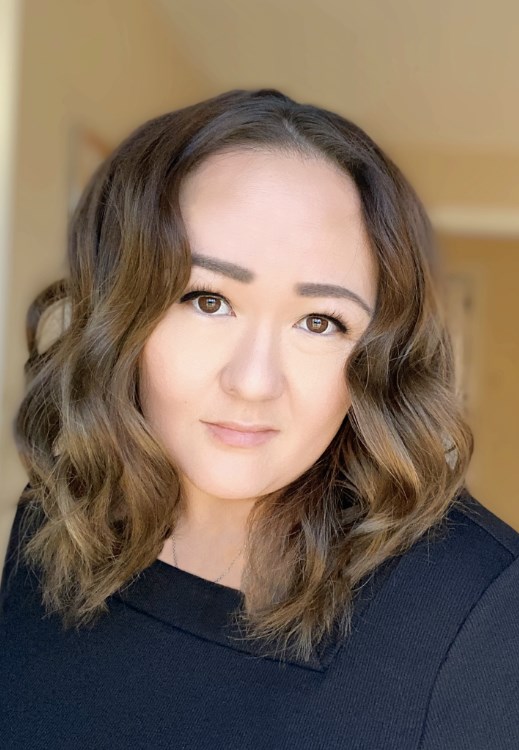 Buyer Services
Christine believes her most important mission is to educate her buyers and provide them with an informed and comprehensive understanding of the current real estate market. In taking every measure to serve her buyer's interest, Christine provides close personal attention and is dedicated to finding her clients their ideal property.
In providing each buyer with an exceptional Christine Lee Team real estate experience, Christine and her team implement the following strategies:
Provide pertinent research and market data to help buyers understand the comparable sales in the area and evaluate each property
Previewing homes on buyer's behalf
Personally tour and view homes and neighborhoods with buyer(s)
Keeping buyers informed of new properties recently listed on the market
Helping buyers preview and evaluate homes on the internet
Advising buyers of other homes that have sold and pertinent market data
Working with buyers until we find the home of their dreams
Helping buyers through the process including: inspections, lenders, title companies, closing procedures
Seller Services
Presenting your home in the most advantageous position for any market is a must! Christine excels in pricing homes for maximum return in a minimum amount of time. In taking every measure to serve and protect her seller's interest, Christine implements creative and well-organized marketing strategies that clearly accentuate each property's specific features to appeal to the realm of qualified and prospective buyers who will appreciate the special attributes of their property.
In providing each seller with an exceptional Christine Lee – Homes With Team Family real estate experience, Christine and her team implement the following strategies:
Comparative Market Analysis: Christine will provide a complimentary CMA for estimating the market value of a seller(s) home.
Pricing Strategy: The price of a home is critical in the selling process. Christine works with sellers to balance financial goals, create a desired timeline, and develop a strategy designed to achieve each seller(s) objectives.
Home Preparation: The condition of a home has a direct impact on the sale price and length of time a home is on the market. Christine will provide practical suggestions that presents a home's attributes and to stand out in the marketplace.
Personalized Marketing: A marketing campaign is designed to highlight a home's features to target audiences. Christine will skillfully leverage your property's visibility. Christine utilizes professionally produced photography together with refined staging services and presentations in print and on multiple internet sites.